In today's competitive job market, experience is almost required to land a position in any field nowadays (apart from an academic degree). With an increase in unemployment for recent graduates, students should take on the opportunity to intern during their studies. Keep reading to find out 6 reasons why you should intern abroad!
1) Professional Development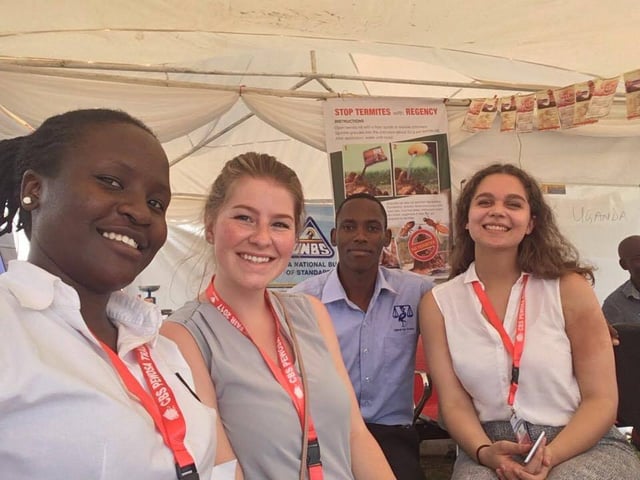 Interning abroad allows you to create professional relationships around the world, expanding both your personal network and your resume!
Having the opportunity to intern will help increase your professional
development and skills within a meaningful working environment. It will also allow
you to improve the quality of your resume for future employment (hence, making
you more employable).
2) Pushing you Outside of Your Comfort Zone
Get out of your comfort zone and you may find yourself in places you never thought you'd be!
You are getting ready to move to another country and work in an unfamiliar
living environment. You are getting ready to face new experiences and
challenges. Interning abroad is not an easy commitment, and can be extremely
intimidating. Pushing yourself outside of your comfort zone allows you to take on
new challenges with confidence. Once you have made this decision, you are one
step ahead of accomplishing one of the most rewarding work experiences in your
life.
3) Learning Through a Different Perspective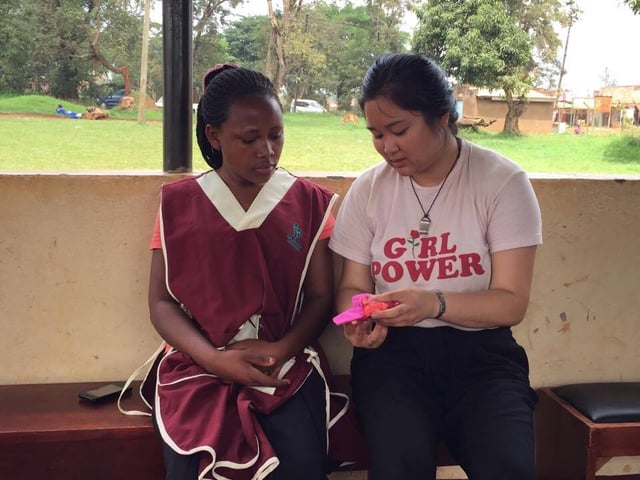 Interning abroad gives you the opportunity to learn from differing perspectives, allowing you to grow both as a person and a professional.
Ever imagine living in the shoes of someone else? Imagine waking up in a
new and exciting environment where there is endless potential to grow on a
professional and personal level. As an intern, you will be learning through a
different perspective than what you may be used to at home. Thus, you have
the potential to gain a wider variety of skills than the average intern.
4) Adaptability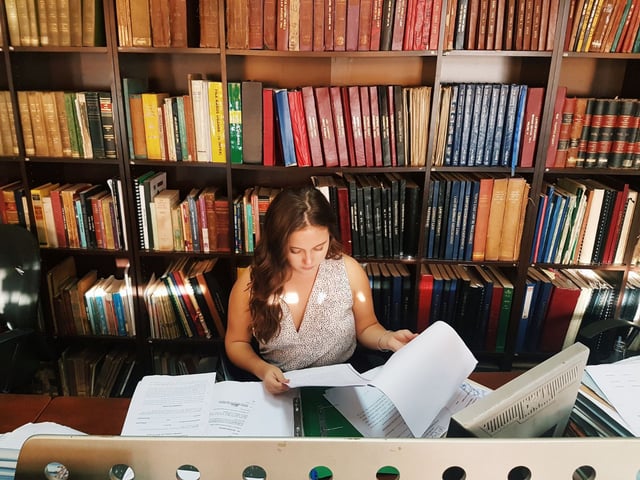 Get ready to take on more difficult challenges as you grow and expand your capabilities!
Immersing yourself in a new living and working environment will enhance your
ability to adapt to different circumstances. There is nothing more enriching than
being surrounded by new challenges and opportunities.
5) Creating a Professional International Network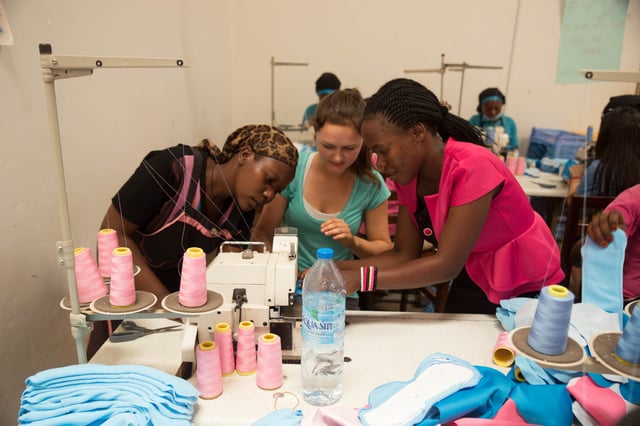 Meeting professionals in your line of work from around the world is a great benefit of interning abroad, allowing to make lasting personal and professional connections.
Interning abroad will give you the opportunity to make many new connections
around the globe, within and outside of your workplace. You will be able to
network with other professionals and interns, which may open doors for you in
the future.
Learn about unique intern opportunities in Uganda or Fiji! Click below to find out more!