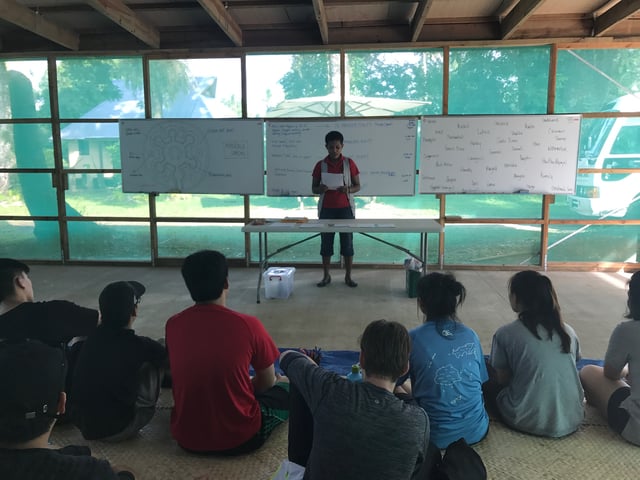 Social justice can be an intimidating subject in the classroom. You might be worried about how to approach sensitive or controversial topics with your students, or you might be struggling with what social justice even is! To try and alleviate some of the fears about introducing social justice topics in the classroom, we've compiled a list of some of the best educational resources about social activism in the form of websites, books and videos.
Websites & Blogs
Try these websites and blogs for great lesson plans and advice on how to integrate social justice into your classroom:
RFK Human Rights Defender Curriculum
Robert F Kennedy Human Rights has created curriculum about human rights defenders to engage students on issues of social activism and inspire them to self identify as defenders too. The database includes curriculum and lesson plans about different activists and their stories.
From the Southern Poverty Law Centre, Teaching Tolerance combats prejudice among youth "while promoting equality, inclusiveness and equitable learning environments in the classroom". They offer a variety of resources, as well as magazine and ideas for activism.
Jennifer Gonzalez wrote an informative blog piece about how to integrate educational resources for social justice into the classroom, including advice about coping with diverse beliefs and controversial subjects. She also includes links for various websites that have curriculum or resources.
Books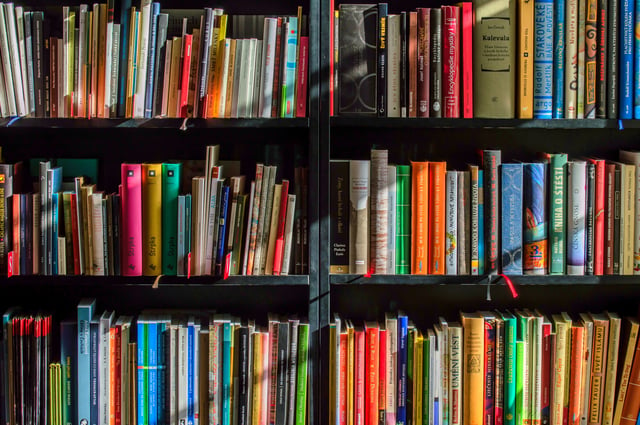 Is Everyone Really Equal?: An Introduction to Key Concepts in Social Justice Education
This book explores key themes in social justice education, including topics like privilege and critical thinking. It's an excellent resource for both students and educators who are new to social justice.
This website, a project of Teaching for Change, contains book lists about social justice and multiculturalism that appeal to students and teachers, from elementary to high school. You can search for specific topics or by age level, as well as browse their book reviews and articles.
Videos
Want to Help Someone? Shut Up and Listen
This TED Talk from Ernesto Sirolli offers a unique approach from development. Delivered in a funny and engaging manner, this is a great place to start when introducing ideas of development and aid to students.
This Netflix Original Documentary explores racial inequality in America, with a specific focus on a prison system that targets and exploits African-Americans. This hard hitting documentary explicitly lays out many contemporary race issues occurring in society right now which can be a good opener for teaching students about complex issues like race and privilege.
In this TED Talk, Chimamanda Adichie aims to give a 21st century definition of feminism as well as encouraging everyone to view the label as something to be celebrated as opposed to an insult. This is an accessible and powerful introduction to gender and feminism that features analysis as well as her personal anecdotes. Alternatively (or in addition), encourage students to read her essay also titled We Should All Be Feminists that was adapted from the TED Talk.
For more resources, download our free curriculum sample, designed specifically for educators looking to teach through a global lens.
Interested in challening students to think differently, to question, to inquire, and to engage? Check out our high school programming, allowing students to develop a holistic understanding of some of the challenges and opportunities, present in the Global South.