Alright, so you've landed that dream internship abroad that you've been wanting for ages. You've told all your friends, family, and strangers sitting next to you on the bus. That initial excitement is starting to wear off, and is slowly being replaced by a slight panic. Now what?
The planning stages of an upcoming internship or semester abroad can be daunting- especially if you've never done anything like this before. The first thing to do: take a breath, and savour that excited, nervous, happy, butterfly feeling in your stomach. Next thing to do: continue reading this article to get a clearer idea of how to pack for your internship abroad.
The Essentials
Like any trip, the basic travel essentials will remain the same. Here's what you will absolutely need to bring:
Your passport:

F

or obvious reasons if you're travelling abroad. Make sure to alway keep your passport in a safe, secure place! It wouldn't hurt to purchase a money belt to keep your valuables safe, especially if this is your first time travelling alone.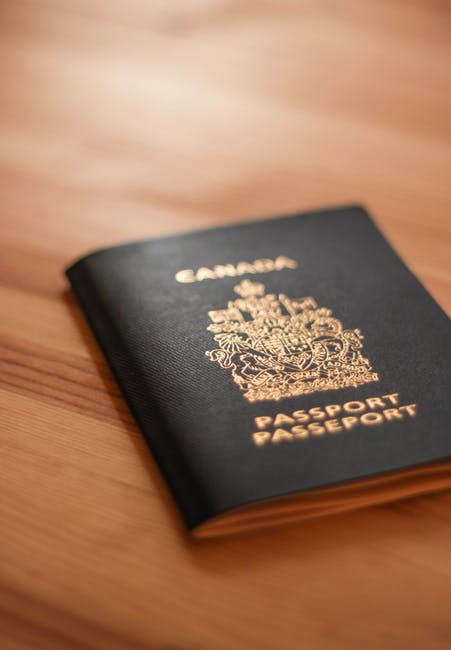 Your identity cards:

I

t's always a good idea to have alternative forms of identification apart from your passport. That way if you decide to go out somewhere you will need ID, you won't have to worry about taking care of your passport the whole time.
Your bank cards: Bring a debit card so you'll be able to draw money from ATM's, and a credit card as well if you have one. Always make su

re to use cards at reputable locations; however, it is always smart to have a little extra cash on you at all times in case places don't accept cards. Extra tip: learn about the tipping culture of the place you'll be interning in- carrying a little extra change can make things much easier when going out for dinner!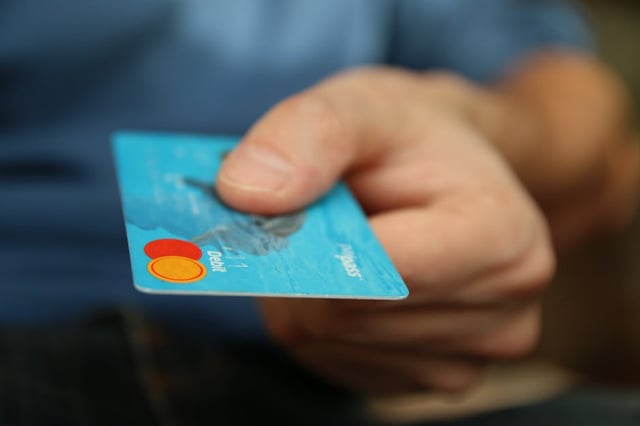 Travel insurance documents: Bring a copy of your trav

el insurance documents in case you need to visit a medical centre or hospital during your time abroad. It will be helpful when you need to fill out your policy number
Vaccination records: If you're visiting a place that has required vaccinations, bring along a record of your vaccinations. Some places will require you to provide proof of your vaccinations before even letting you enter the country.
Medication: If you have any prescription medications you need to take, make sure to bring it with you and make sure you have enough to last the duration of your trip. You should also visit a doctor before you leave, and they'll provide a list of recommended medications to bring with you depending on your destination. These could includes malaria pills and pills that prevent illnesses you'll really want to avoid, like traveller's diarrhea.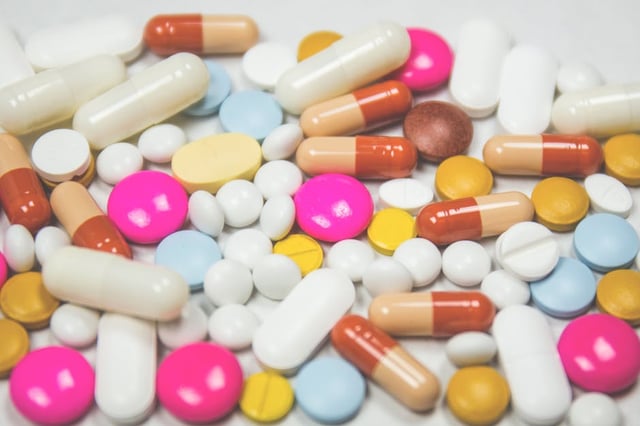 Toiletries:

Whenever you travel long distances, its a good idea to bring a little toiletry kit with you filled with preferably travel-sized items. This will save space and after a 12-hour flight, you'll be glad of it! It wouldn't hurt to bring an extra pair of clothes as well, in case your luggage gets lost at least you'll have a fresh outfit
Once you have all these essentials down, you can start planning what else to pack- clothes, books, cameras, gadgets, your favourite stuffed animal to remind you of home.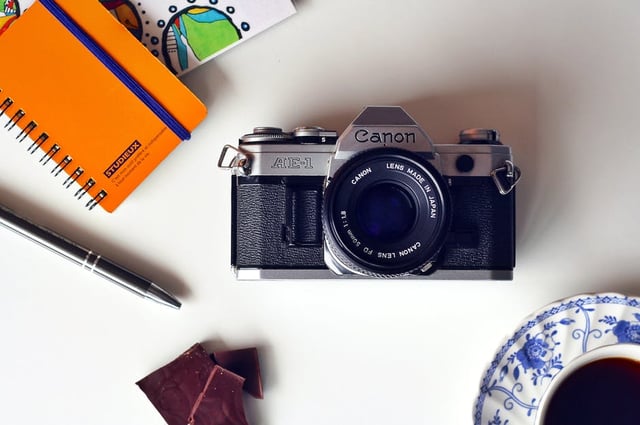 It's always helpful to keep in mind what kind of activities you'll be taking part in during your time away. If you're going to do a lot of outdoor, adventure-type activities, it would be a good idea to bring durable, breathable clothes. What will the weather be like? If you know the country has a colder or warmer climate, be conscious of that when packing. Cultural expectations should also be taken into consideration. If the country is a bit more conservative, perhaps reconsider bringing that mini-skirt, or that inappropirate t-shirt.
You should also bring work appropriate clothes, since the majority of your time will be spent at your internship. It's a good idea to find out what dress code your internship organisation expects.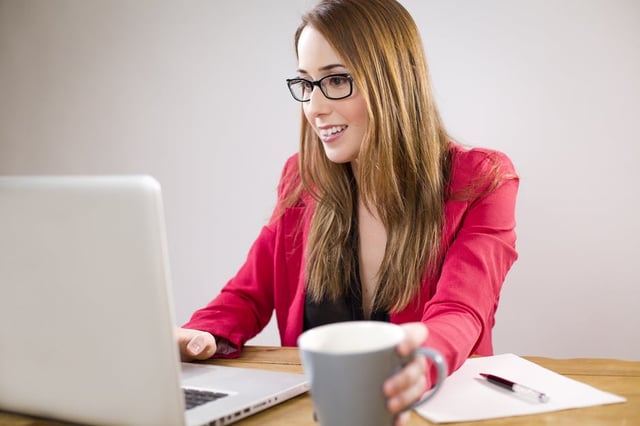 Also, bringing one or two nice, going out outfits will save you a lot of stress in case of an impromptu night out.
Once you have the essentials down, that packing anxiety will lift off your shoulders! You may be tempted to bring a lot more than you actually have to, but keep in mind you will probably purchase a few things during your time abroad too- so pack light!
Happy packing!
Interested in interning abroad? Check out our Semester in Development programs!