As a student of international development, it's safe to say your career will take you to developing cities all over the world. So, we thought it would be worthy to explore the top 10 places international development students should go. (Though aspiring students and development professionals will also find this list handy as well.)
Please note this list has some personal biases. It's also important to note that any travel should be thoroughly examined and carefully assessed prior to departure. While travelling and exploring the global south can be extremely enriching, especially for those considering a career in development, it is not without it's risks.
Kampala, Uganda
Kampala, Uganda's capital, and currently the only community to have city-status in the country of approximately 35 million, is truly a city in transition. It is a vast urban sprawl, now well beyond the original 'Seven Hills'. Recent arrivals of Pizza Hut, KFC, and other international chains are putting a spotlight on Kampala's global reach.
The city can be a bit on the pricier side, but relative to other neighbouring metropolises, Kampala is regarded as a generally safe and easy place to navigate for visitors. Kampala's nightlife is well known, along with it's bustling street vendors and growing markets.
Development studies students can find just about anything in Kampala, from a fairly regionally advanced public health infrastructure (Uganda's successes in combatting the HIV epidemic are well documented), to a formal economy that has yet to keep pace with the city's expanding population.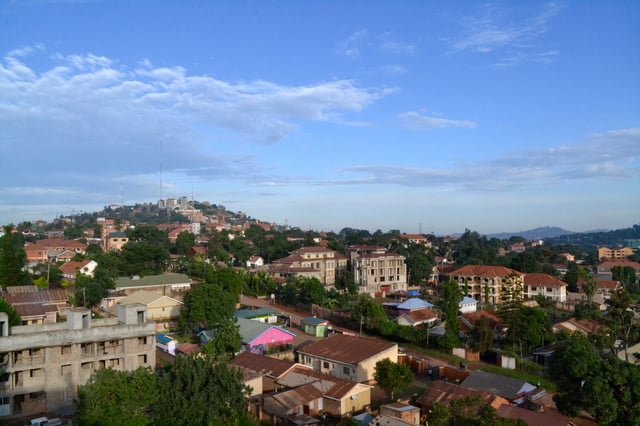 Arequipa, Peru
Arequipa is Peru's second city, but most wouldn't even know where it is if asked to find it on a map. Arequipa is on the edge of the Atacama desert, is home to world-renowned textiles, and its old-town is an entire UNESCO world heritage site. Arequipa's central square is truly stunning, often laden with locals and tourists alike enjoying Pisco Sours on the patios and balconies of local hotspots.
The city itself is often overlooked, as visitors head to Cuzco and Machu Pichu. However, Arequipa's place in Peru's economy, politics and society at large is increasingly important. The city is reliant on resources, making it extremely vulnerable to global commodity prices.
The intersections of history, the economy, and proximity to Peru's southern neighbours make Arequipa an extremely interesting city for any development studies student.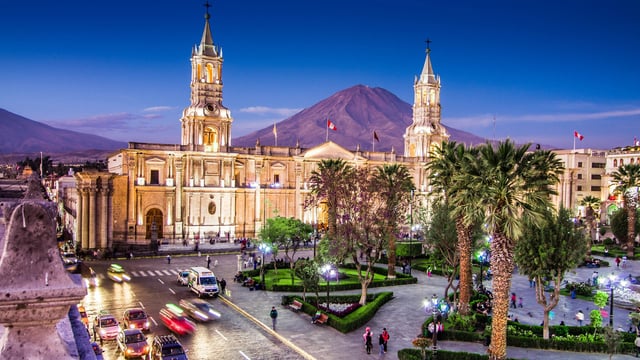 Suva, Fiji
Fiji is known for its beaches, lush green forests, rolling hills and warm hospitality. The Flying Fijians, the nation's rugby 7's team, which took home the Gold at the 2016 Olympics, is the definition of a national treasure. As beautiful and hospitable as Fiji is, it's also on the cutting edge of climate change, food security, and environmental migration.
Suva, Fiji's capital, is home to one of the world's pre-eminent institutions in climate change and rising sea level research: the University of the South Pacific. Fiji's role as the largest and most influential of the small island Pacific nations makes it a development hub for the region. Those interested in the environment, climate change, sea levels, and anything related, can find a lot going on in the capital, not to mention the vibrant markets, and excellent climate.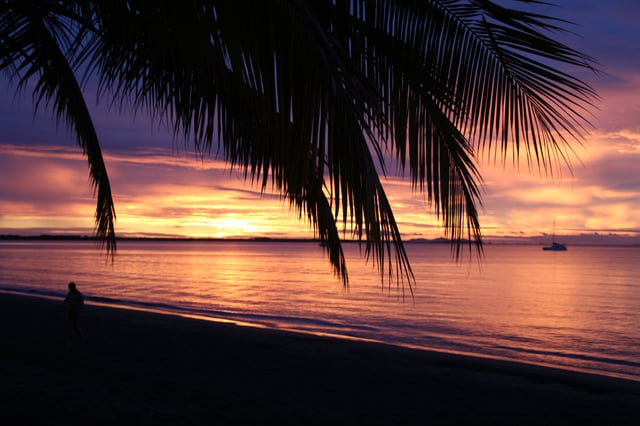 Kigali, Rwanda
Rwanda is known as the Land of a Thousand Hills, and rightfully so. Though many still associate Rwanda with the genocide of 1994, Kigali today is a city at peace, and is prospering. Rwanda's success in the past two decades at transitioning from one of the most intense conflicts in modern history, is punctuated by Kigali's structure, cleanliness and livability.
The city is dotted with trendy coffee shops, bookstores, and funky bars. The Rwandan government is pouring money into Kigali's infrastructure, and is helping transition the city into a regional hub. International conferences are being regularly held in the city, as hotel chains and hospitality providers flock to the nation.
Kigali's close proximity to Lake Kivu, Akagera National Park, and Parc Des Volcanes (where one can find the infamous Silverback Mountain Gorillas) make Kigali a very suitable place for visitors of all backgrounds. Development studies students will find particular interest with Rwanda's history, its current stability, and the policies put in place to move the country out of the shadows of its turbulent past.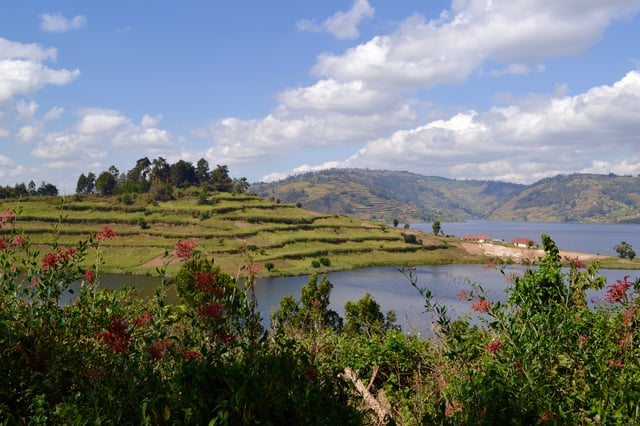 Quito, Ecuador
If you like coffee, chocolate, mountains and a moderate climate, Quito is the city for you. With a population of just over 2 million, Quito is one of Latin America's smaller capitals, yet it is the second highest capital in the world at almost 3000 metres above sea level.
The city itself has deep roots in both Quiteno and Incan cultures. Prior to independence, the geographic region of Ecuador was actually named Quito, though in an attempt to bring together communities across the country, the incoming government reached agreements with various groups, settling on Ecuador.
Political divisions run deep across the country, and across different ethnicities. Quito is truly a melting pot for all of Ecuador's communities, though the nation's divides are easily recognizable along socio-economic lines.
Development studies students will particularly find Ecuador's conflicted environmental policies particularly intriguing. On one hand, Quito is one of the greenest and most eco-friendly cities in the world, whereas on the other, a lot of that is made possible by the revenues generated by extracting oil from the Amazon.
Check out our highschool travel stories, written by participants of our Engage Ecuador program as they explore the diverse, and enriching hotspots of Quito and beyond.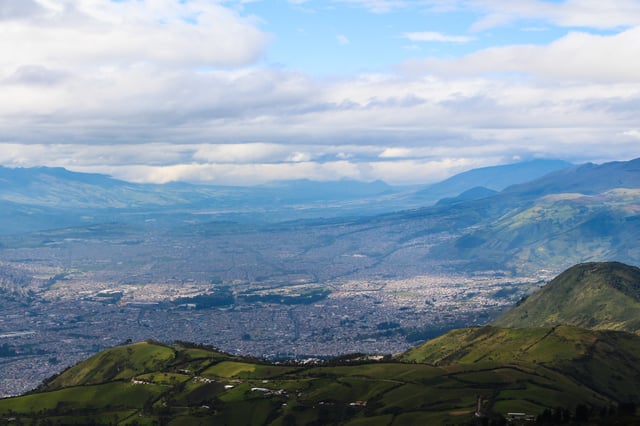 Zanzibar, Tanzania
Zanzibar is not a city, nor just one island, although it's often confused to be. The Zanzibar Archipelago off the coast of Eastern Tanzania (the 'Zan' coming from Zanzibar) is a semi-autonomous governing region. It's heavily influenced by the politics and mainland policies of Dar Es Salaam, and Tanzania's lesser known capital, Dodoma. Zanzibar was one of the most influential islands during the spice trade, and, for many years, was the capital of the Omani empire.
Walking through Zanzibar's capital, Stonetown, is like walking through living history. The famous single sail boats, Dhows, dot the coastline, while beautiful Swahili and Arabic architecture adorns the World Heritage alley ways.Though some structures have surely seen better days, Stonetown's buildings are vibrant, and come to life when the sun is at it's highest.
In the evening, food vendors offering fresh seafood come together in Forodhani Gardens, a true testament to Zanzibar's island culture. Development studies students will particularly find Zanzibar's system of government, its distinct identity, and true Swahili culture absolutely fascinating. The beautiful beaches and lush interior make for some pretty relaxed days. The real Zanzibar however, has significant socio-economic problems, with poverty rates being extremely high, and unemployment as a significant issue.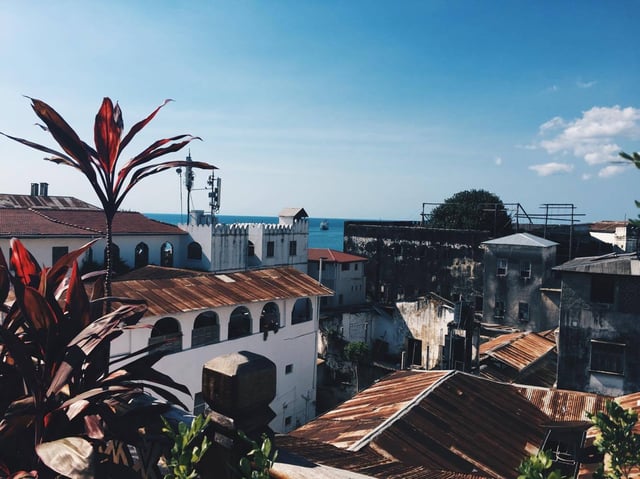 Medellin, Colombia
If you've watched Narcos, or know of Pablo Escobar, you probably have already heard of Medellin. The city's troubled past, however, is far behind it, as Colombia turns the page post-FARC. Medellin, similar to Quito, sits high in the Andean mountains. The city is becoming a hotspot for global nomads, as companies like Unsettled set up shop. Numerous start-up incubators, accelerators, and social business creators have flocked to the growing city, due in large part to its hospitable climate, and friendly people.
Medellin's culture is only surpassed by its outstanding cuisine, and true hospitality. The city is located in the heart of Colombia, making it ideal for anyone wanting to use the city as a hub while they explore the region. If you like coffee, Colombia, and Medellin in particular, are for you. Development studies students will particularly find Medellin's recent past, and its transition to a city of peace and prosperity, fascinating.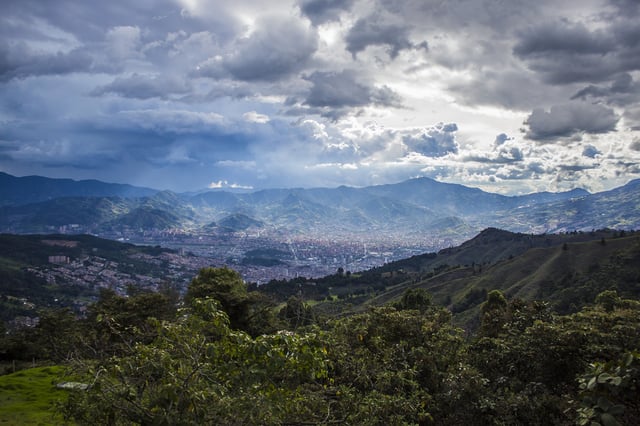 Goma, Democratic Republic of the Congo
Goma is not for new travellers, nor for those who aren't familiar with the Congo's extremely complex past and present. The city itself is vast, sprawling, and, depending on which street you're on, conflicting. Conflict in the Great Lakes Region is not new. Indeed the DRC has experienced ongoing conflict since the end of the Second World War, and is often referred to as Africa's continental conflict.
Goma sits right in the middle, as the DRC's second city, and largest along its eastern borders. Goma itself isn't idyllic, but it's people are resilient, and have fascinating stories to tell. If you're into African rhythms and drumming, the DRC is the place to be. Famous for it's Mountain Gorillas and an always active volcano, Virunga National Park may be of interest as a natural starting point to exploration within Goma.
The ongoing conflicts between the government and the handful of rebel groups occupying territory not too far from Goma make for a sometimes tense situation. In 2012, M23 easily overtook government forces, occupying Goma until their eventual surrender.
Development studies students will find the presence of UN peacekeepers, the vast number of international NGO's, and the sheer opportunities to meet locals particularly fascinating.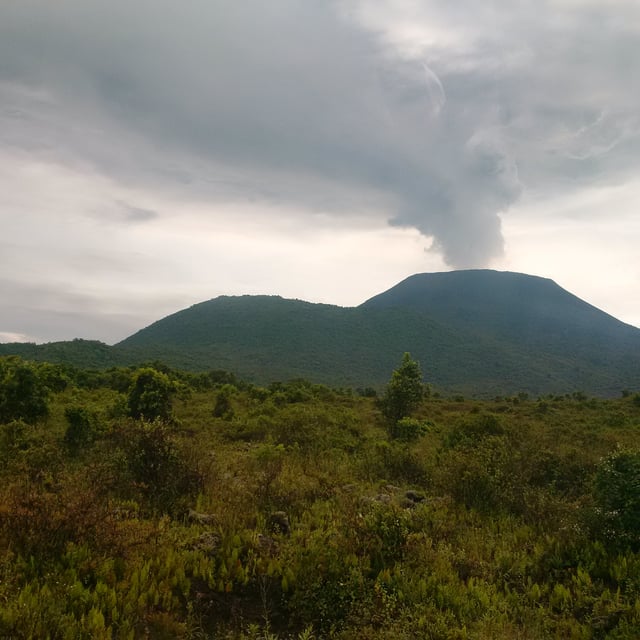 Jakarta, Indonesia
Jakarta is truly massive. It's the second largest city south of the Equator sitting on the northwest coast of the island of Java, Indonesia's most populous state. Indonesia's recent climb up the global economic ladder has increased Jakarta's significance, both regionally, and internationally. The city is made up of just under 10 million residents, boasting a blend of modern and traditional architecture.
Of particular interest to development studies students are Jakarta's contrasting formal and informal economies, and the socio-economic realities Indonesians face. Vast wealth, and destitute poverty are not hard to find in this sprawling city. The food, while not as well-known as Indonesia's Thai neighbours to the north, is highly underrated. UN bodies and international aid agencies are spread throughout the city, as Indonesia plays an increasingly important role in a globalized society.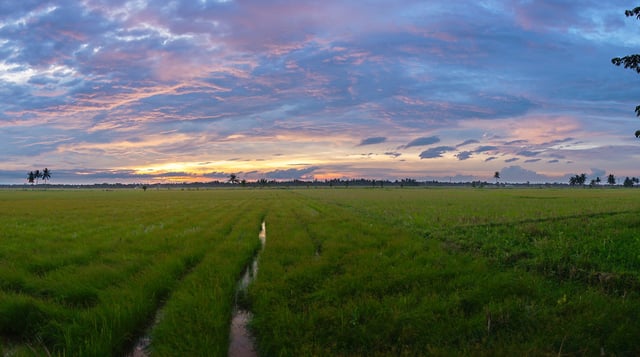 Lusaka, Zambia
Visitors to Zambia typically have two things in mind: Safari or Victoria Falls. Don't get me wrong, both of those are great. But Lusaka itself, thanks to recent surges of foreign investment, especially due to Zambia's vast mining resources, is really taking off. The hustle and bustle of Lusaka ensures every visitor is wide awake during their morning commutes. The nation's love of football (Chipolopolo) is evident everywhere you go.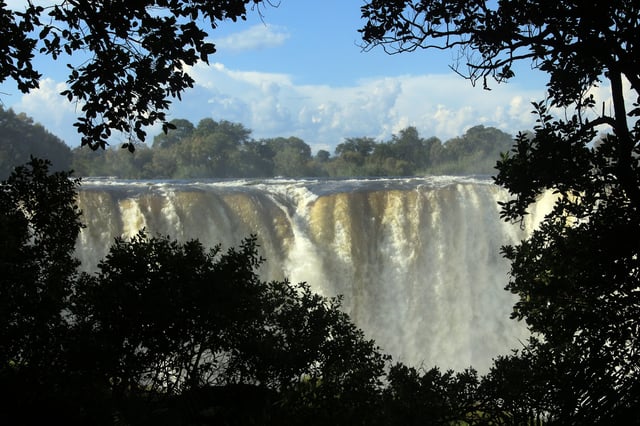 If you're looking for a meaningful study and intern abroad alternative, check out the Semester in Development programs with Insight Global Education located in Kampala, Uganda, and Suva, Fiji.