Interning abroad has its benefits, from building up your resume to changing the way you view the world. But what is it really like to be an intern in a new country, anyway? Let's take a look at three distinct internships within local organizations in Kampala to find out what intern life in Uganda is like.
1.) Danielle: Somero Uganda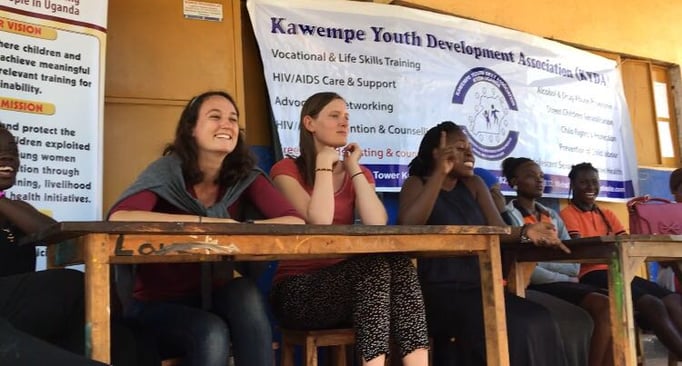 Danielle is currently interning with an organization called Somero Uganda. Somero is a grassroots organization that strives to increase employability, skill development, and health promotion of youth populations in order to improve the living conditions of individuals in Uganda.
Her role has been to interview beneficiaries at their new jobs, which they were able to receive because of the skills they obtained through Somero's many skill units (secretarial work, video editing, hairdressing, etc.). She interviews them in order to receive feedback they have for Somero's programs and to ensure that their new skills have introduced them to better and sustainable ways of living. In addition, she writes proposals and assists in teaching about HIV in various communities.
Her tip for anyone interning abroad?
"Be open and friendly to those who you interact with; some of the most important and valuable topics to discuss can be very personal, and the ability to gain trust and create wholesome relationships is so important."
2.) Cameron: Green Bio Energy
Cam, in contrast, is a business student interning for a social business called Green Bio Energy (GBE). GBE designs, produces, and distributes innovative energy solutions under the brand name 'Briketi' to fight poverty, deforestation, and climate change.
In his role, Cam works directly alongside the Sales and Project Manager in GBE's business development department. Specifically, he is working on growing business and sales within GBE's training and consultancy services for briquettes production and business management. He has the opportunity to visit various companies and NGOs around Kampala to discover potential partnerships for GBE, and is charged with communicating GBE's products and impact on people and the environment. He also supports the sales staff by developing their marketing tools and trainings.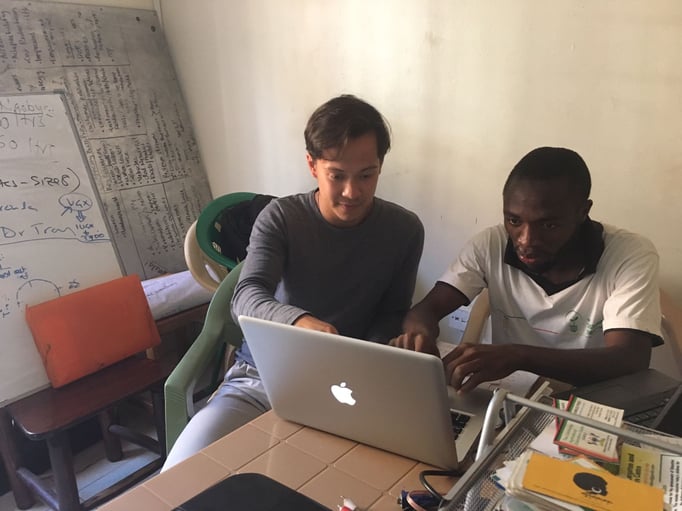 What does he have to say to anyone considering an internship abroad?
"Honestly, my work and experiences with GBE have been among some of the highlights of my time in Uganda so far. I think a crucial factor in adjusting to a new workplace is the time spent at first just learning about the company, how they operate, and the aspects of everyday office life. It's so important to not come and expect to make an impact right away, as much as you want to. Spend time reading through any documents or news articles about the company, introduce yourself to everyone within the company and ask about them and their roles. Ask questions about anything! It's good to be curious and eager to learn."
3.) Alina Sobolik: Akina Mama wa Afrika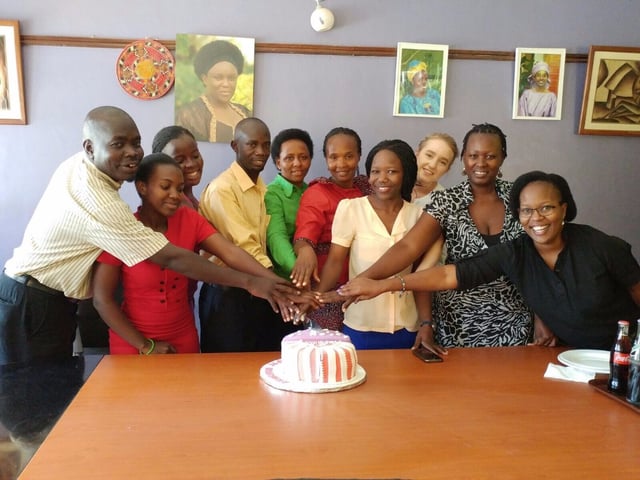 Akina Mama wa Afrika (AMwA) is a feminist organization that trains women in leadership skills, feminist politics, and movement building. The goal of AMwA is to advance women in leadership roles in order to establish female economic, social, and political independence.
Alina's main role is assisting in running the social media for AMwA as well as creating content for Twitter and Facebook, and writing blogs. Her secondary role is a general helping hand: writing grant applications, synthesizing data, and doing research when needed.
Her advice if you're planning an internship in Uganda?
"Get the most you can out of your internship, express that you are eager and interested in participating as much as you can and they will give you incredible opportunities. And don't be scared, Uganda will feel like home in no time."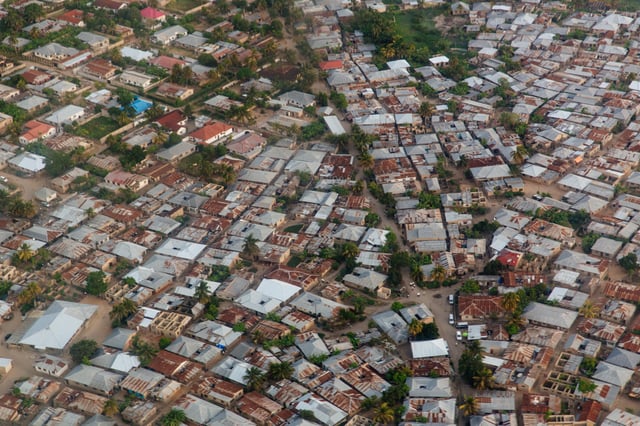 Interested in pursuing your own internship? Check out the Semester in Development in Uganda and Fiji!