Fiji is a small exotic country with growing academic and tourist attention. It has an assortment of beaches and loads of fun activities to do across the island. If you enjoy the tropical outdoors, and are looking to study abroad, Fiji may be the perfect fit for you!
If you need any more persuation (though the beach-lovers amongst you probably don't), we've compiled a list of compelling reasons why you should study in Fiji:

Located in the South Pacific, the little island of Fiji has tonnes to offer! Keep reading and you may find yourself planning your next trip to Fiji.
1.) The Outdoors
Beaches, tropical forests, and sun... what's not to love? Fiji has a powerful range of activities and travel excursions within the country. From laying in the sun, enjoying the beautiful ocean reefs and natural clay pools, to hiking and zip lining, there is something for everybody to do here.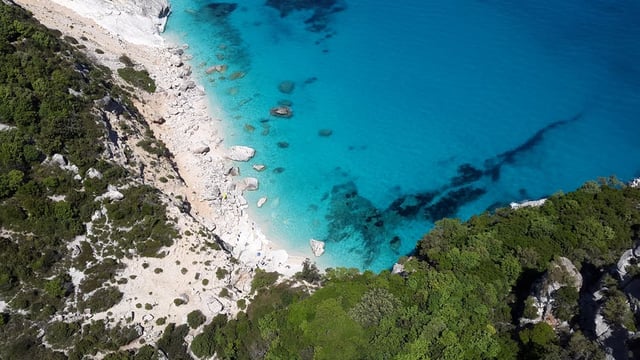 2.) No Language Barrier
When travelling to a different country, it can be intimidating to have a language barrier. Fear not! English is one of Fiji's official languages. You won't have to worry about anything you say getting lost in translation and subsequent miscommunications. Without a language barrier, you'll have an easier time making connections with locals too!
3.) A Warm Welcome and Friendly People
That being said, Fijians are well recognized for being very genuine, friendly, and hospitable people. Many exchange students and tourists describe their first experience to Fiji as the "warmest welcome" to such a beautiful country.
4.) A Life-changing Academic Experience
If you are looking to study in a unique environment, Fiji is a great place to do so! Apart from its natural beauty and friendly people, Fiji is a growing country with a tonne of new opportunities. As any country, it has its advantages and disadvantages, but this is a great opportunity to reflect and grow both personally and academically.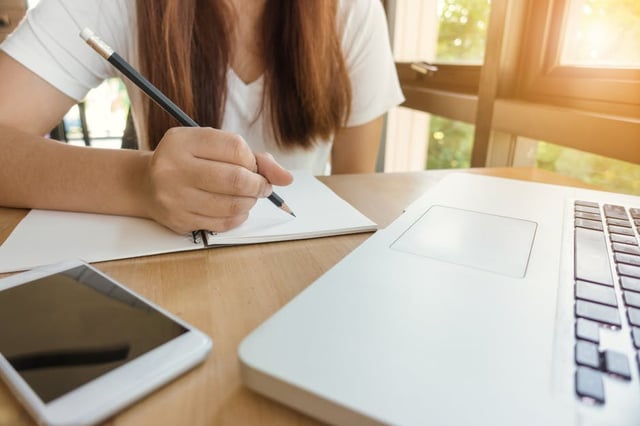 You will gain knowledge from leading local academics, and those you are surrounded by on a daily basis. You will learn new skills while developing new perspectives on the world around you. There is nothing more enriching than hands-on experience in a developing area of the world.
5.) The Culture and Food
Fiji culture and cuisine may be very different from what you're used to in the area you are in. It's a great way to immerse yourself in a culture that is different from your own, and experience things outside of your comfort zone.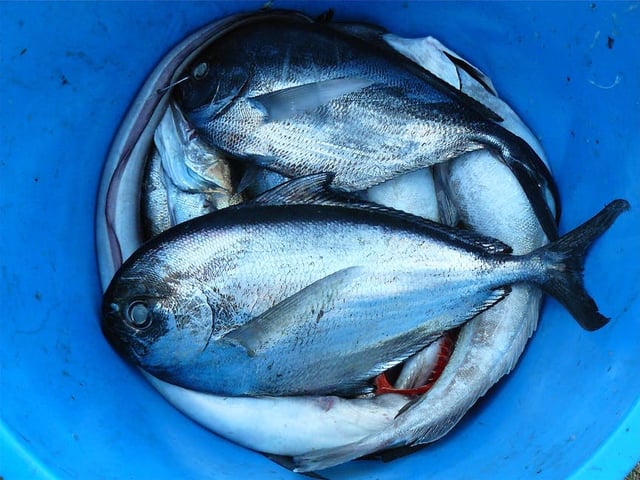 Want to learn more aboad study opportunities in Fiji? Click here to read about Insight Global Education's Semester in Development in Fiji or download the handbook below!