Being away from your loved ones during the holiday season can be tough, and it can be especially difficult when you are studying or working abroad in a totally new culture and environment.
While my family and friends at home in Canada are sending me photos of snow and winter coats, I'm sweating it out in thirty degree heat in Kampala, Uganda. The palm trees and sunny days make it difficult to believe that Thanksgiving and Halloween have already passed, and that the December holidays are just around the corner.
However, expats around the world have found ways to maintain the holiday spirit and festivities even from abroad. If you've found yourself far from home for the holidays, check out these tips for making your holiday season as festive as possible!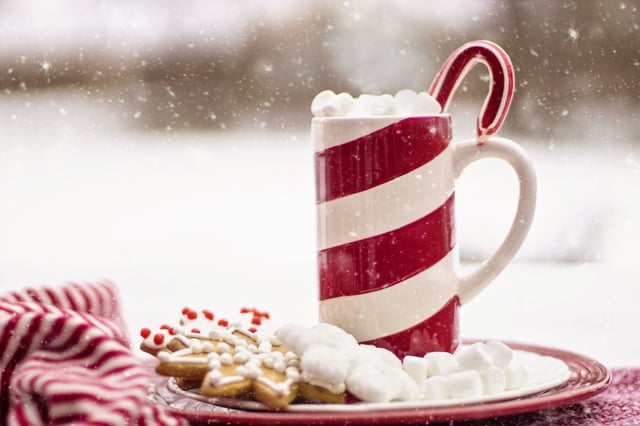 With these tips on how to celebrate holidays from abroad in your back pocket, you'll be sure to make it through this holiday season with a new appreciation for your new home and without suffering from homesickness!
Seek out a shared community
You might be surprised by how many other people in your new home celebrate the same holidays as you, and the events that are being hosted as a result. I didn't have very high hopes for Christmas in Kampala, but have found that due to the large Christian population, there are many festivities being hosted here.
From craft markets to Christmas concerts and plays, there are many opportunities to engage in the holiday spirit. No matter how remote your destination, put in the work to seek out a common community, and you might be surprised by what you find.
Recreate traditions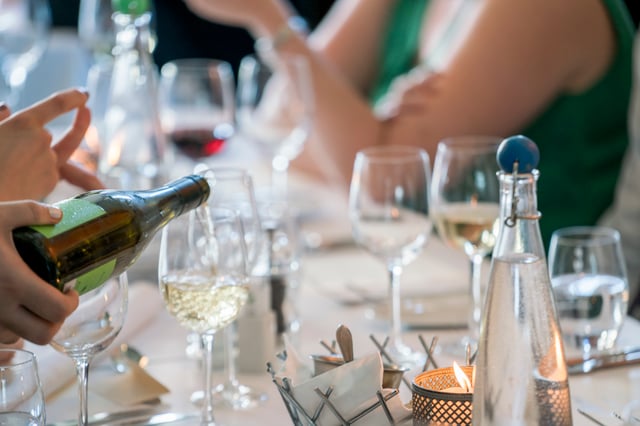 Surrounding yourself with friends and familiar traditions will help you all feel like part of a new family!
Try to recreate the traditions that are important to you, even if the supplies may be more limited or require thinking outside the box. For example, have you always loved Christmas stockings? Perhaps this will mean using a real sock instead of your traditional decorated one, but this small action may go a long way to making you feel more at home.
Do you usually have a big Thanksgiving dinner with your loved ones? Gather together your new network of friends and invite everyone over for a potluck dinner. Ask each person to bring a dish that reminds them of home. While you may be homesick during this time, hosting a festive event might make you feel thankful for the new life you have created abroad.
Make time to connect with those at home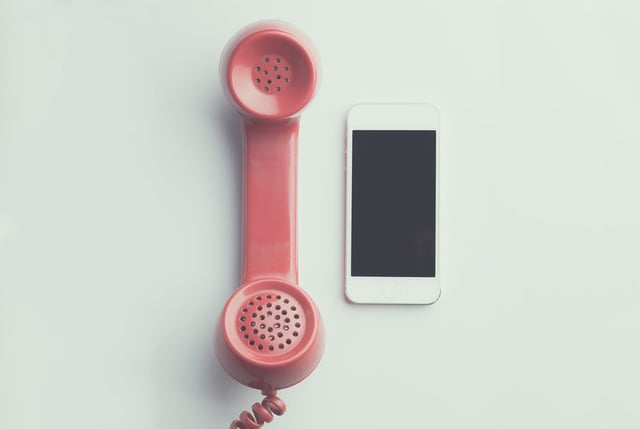 Staying in touch is important to feeling connected and can help you celebrate with your loved ones at home even while abroad!
Holidays are a busy time for everyone, so plan time in advance to speak with your loved ones. Schedule in that Skype session or phone call! When I've missed Christmas at home, I've Skyped my family as they decorate the Christmas tree and then sent them photos of my roommates and I putting up our own tree. This helps everyone feel more connected even though you may be far apart.
Embrace the newness
Appreciating the differences between home and where you are now is important to feeling more connected to your new home!
Some things you just won't be able to recreate, such as a white Christmas if you're living somewhere tropical. Rather than dwell on what you're missing, take time to reflect on what you're gaining from being in your new home.
Maybe this is your first holiday season spent tanning on a beach or enjoying poolside drinks. Take advantage of the opportunities that your new home provides and plan something special, such as a fun weekend getaway. Or perhaps splurge on trying a new activity to help you really embrace the moment that you're in.
When you're home next holiday season, shivering in your winter coat, you might look back on this and wish you could trade places with yourself!
Learn more about opportunities to study and intern abroad in Fiji or Ecuador!
Or click below to learn about the Semester in Development in Uganda!