A child, a swollen belly and a swarm of flies. Malnourished and in need of help.
A land of dense jungles, vast savannahs, and straw thatched huts.
An overpopulated city, rife with corruption. A slum. A dollar a day.
These are the narratives of 'Africa' as adopted by most mainstream media, particularly in the West. It's a one-sided, over-used, and much outdated approach. And the world is starting to realise that.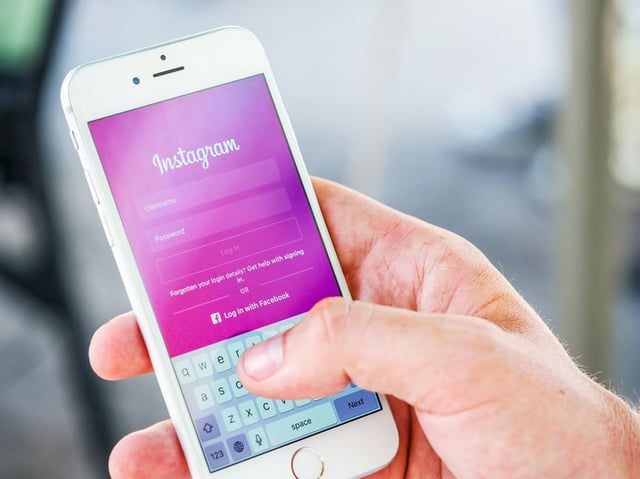 The age of social media has opened the doors to new opportunities to share and spread images and stories from all around the world. The influence of social media can be contested: it can be used to perpetuate stereotypes and contribute to the shortening of attention spans. Yet it can also be used to give voices to those who are not normally heard. An image can break a stereotype just as much as it can contribute to it.
With social media as prevalent as it is, we cannot avoid being influenced. But we can learn about influencing the right way, and the wrong.
For more on the effects of social media on social justice, read this article about The Kony 2012 Experience.
This is how Peter DiCampo and Austin Merrill approached the issue of how the world viewed Africa: they decided to fight fire with fire. In 2012, while doing research in post-war Ivory Coast, the two journalists created an Instagram account called @EverydayAfrica as an archive of images depicting just that: an everyday Africa. To counter the extremes of the mainstream coverage of Africa, the Instagram page focuses on images that show a sense of normalcy that is echoed throughout all walks of life.
With over 30 contributing photographers either from the continent or visiting, the page has accumulated over 4,000 images in its seven years of existence. Scrolling through the page, one can find an image of breakdancing lessons in Kampala, or a wedding ceremony in Ethiopia, or perhaps a pair of chatting women at a pizza joint in Lagos.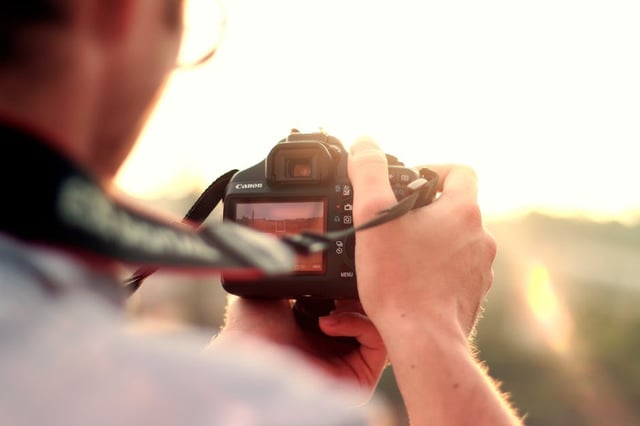 These images bring to life the depth and multitude of cultures and lifestyles within the 54 African countries. A first glance at the page gives one the sense that they have barely scratched the surface of what the continent has to offer. The Instagram doesn't romanticize Africa and it doesn't ignore the continents persisting issues, but it portrays an important alternative view of a country too long associated with destitution and pity. It presents a middle ground that exists in far more frequency than the extremes.
Find out the do's and don'ts of taking photos of impoverished places in this blog post.
In an interview with Adventure.com, DiCampo expresses the importance of showing these images of mundane activity in a place associated with the extremities of violence and poverty, noting that by not doing so, mindsets will return to these simplistic portrayals.
Read the full interview with Adventure.com here.
Since its inception, the account has gained a mass following, with over 375k followers to date. Its success inspired other media movements such as @EverydayAsia and @Everyday MiddleEast with the same goals, which soon spiralled into a global movement called The Everyday Projects. A visual book called Everyday Africa: Photographers Re-picturing a Continent was released in 2016 and was based on some 200 images from the account.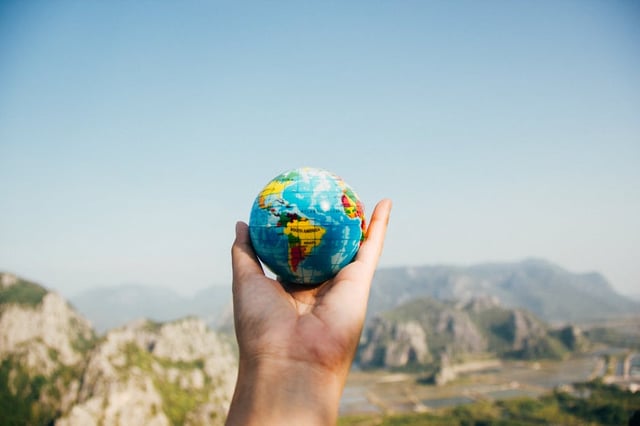 DiCampo and Merrill, with help from the Pulitzer Center, also created an educational curriculum for youth in the United States schools they often visit. These lessons break down stereotypes and challenge students to reconsider their current perceptions of Africa. A breakdown of the curriculum can be found here.
Everyday Africa is but one of hundreds or thousands of pages depicting a multi-dimensional Africa. The medium of photojournalism has never been more accessible to those in every corner of the world through social media accounts like Instagram and Facebook. Such opportunities are vital for creating a more balanced narrative of the way the world operates by challenging stereotypes, sharing stories of humanity, and contributing one part to a greater whole.
Experience studying, interning, and living in Kampala! Learn about the Semester in Development below!