You've waited in anticipation, and now you've finally heard back that you've been accepted into that semester abroad program you've been wanting so bad. Congratulations!
Now what?
That excited fluttery feeling in your stomach is slowly feeling more like a swarm of angry bees in your stomach.
Now that your semester abroad is an actual reality, it's normal to suddenly feel like a deer in the headlights. Well, worry no more! We are here to clear things up for you so the next few stages feel less like a chaotic swirl of complicated errands and more of an organized, totally manageable checklist.
Here's a breakdown of what to do before studying abroad:
Make sure all your documents are up to date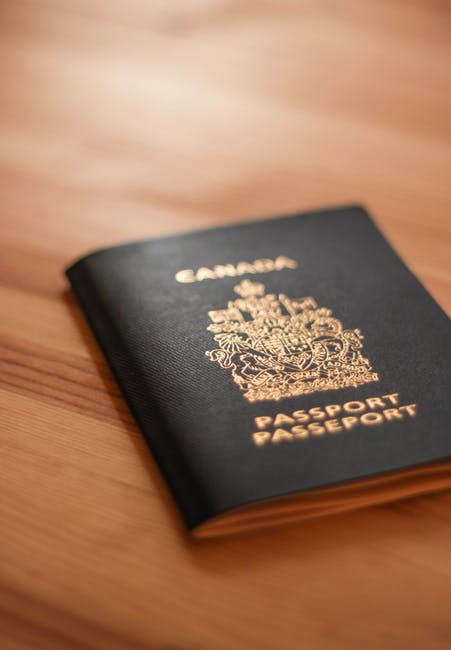 Before travelling, the first thing you need to do is make sure you have all the necessary paperwork to travel. That means making sure you have a passport and a visa for the country you will be going to. Each country has different visa requirements so you will need to research what yours are. In Uganda, for example, you can buy a three-month tourist visa right at the airport in Kampala as soon as you land for $100 USD.
If you don't have a passport, you will need to apply well in advance of your trip as the process can be lengthy! If you do have a passport, make sure it will not expire for at least six months after your trip- if it will, you will need to renew it.
Book your flights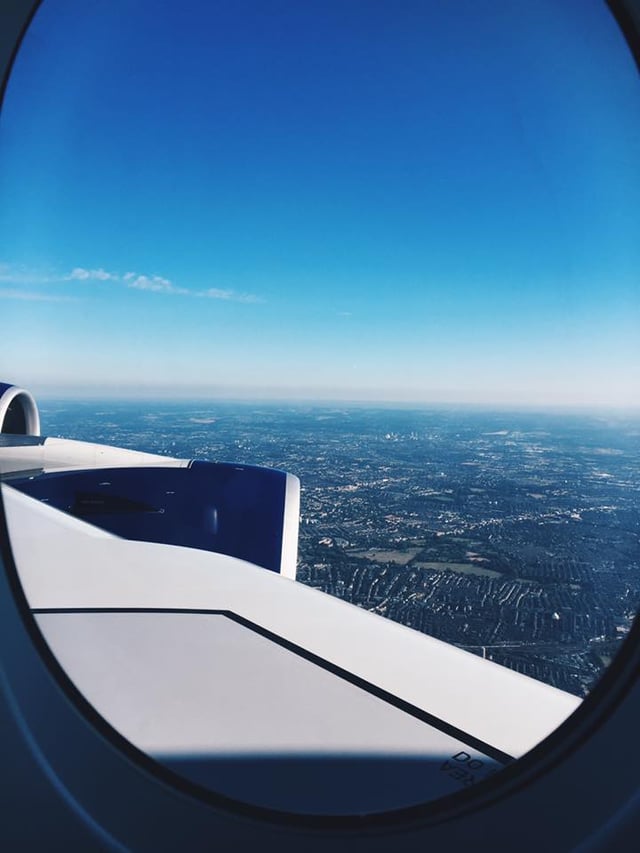 Once you've got all your documents sorted, you can go ahead and book your flights! Using a third party flight finding website such as Kayak or Expedia can be useful because they compare flights from various airlines and choose the cheapest for you.
Tip: make sure to consistently clear your cookies when searching flights! Prices can go up on flights you've already searched previously.
Visit a doctor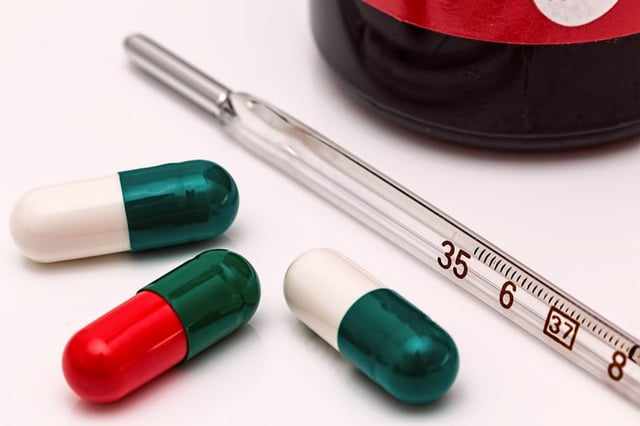 Make sure to book a doctor's appointment before leaving and inform them of your travel plans. Your doctor will then inform you of any medical precautions you will need to take, such as vaccinations and medications you should take with you. You will also have to get caught up on all other vaccinations. Some countries won't even let you in without the appropriate vaccinations, so do not skip this step!
Depending where you go, your doctor may also prescribe medications like malaria pills or food poisoning pills.
Get travel insurance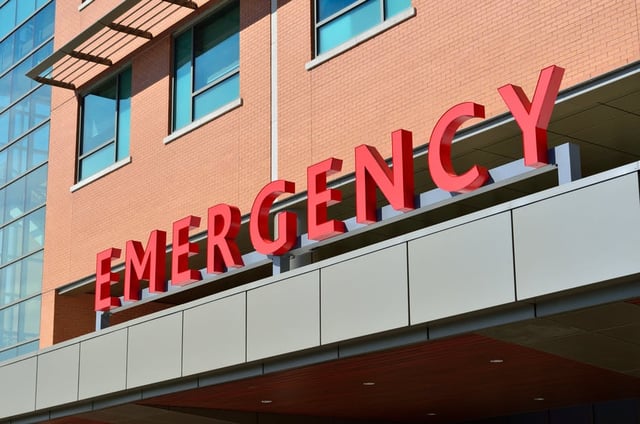 Nobody plans on getting sick or injured while abroad, but it's always best to be prepared- and that means getting travel insurance! Hospital bills can be steep, so insurance is definitely a good idea.
Insurance can also cover things like lost luggage or cancelled flights, which can save you a lot of headaches in the future!
Get your finances in order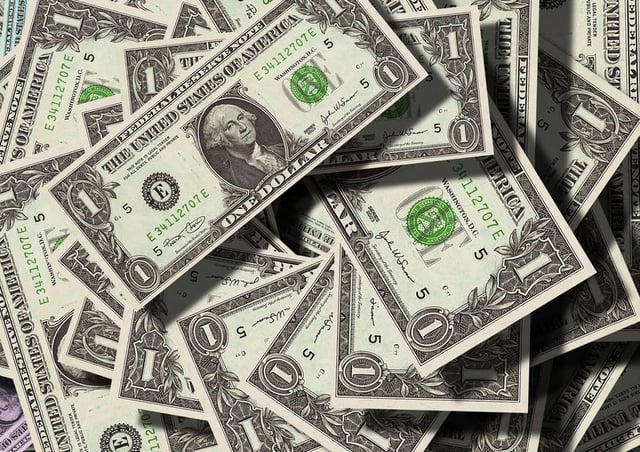 You do not want to run out of money in the middle of your trip. Trust me. Make sure before you leave that you have more than enough money for your time away. Unexpected costs will most likely happen, so you will need to be prepared.
You should also inform you bank of your travel plans, they might freeze your card if they see charges from a different country!
Though you will be able to withdraw cash from ATMs within the country, it's a good idea to exchange some of your cash for the local currency there before you leave so at least you'll have little with you when you land. Keep in mind your bank may charge you a small fee for each cash withdrawal in another country.
If you are in a country that is mostly a cash economy with very little credit interactions, it's best to withdraw a large amount of cash to avoid constant fees, and keep only small quantities on your person. The rest should be kept in a secure place such as a safe or a locked suitcase in your room.
Research your destination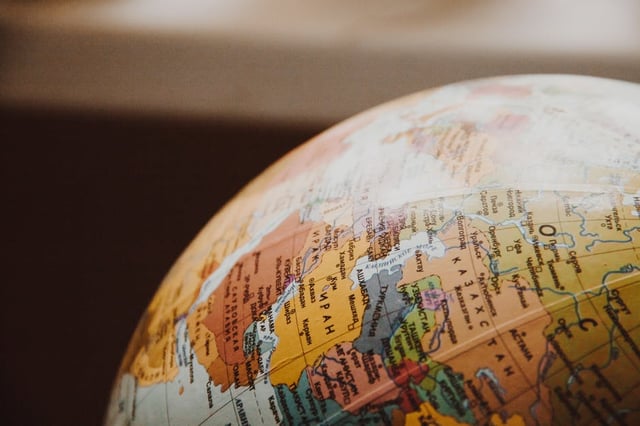 Before you leave, do some research on where you're going to prepare for any culture shock. What is the culture like there? What language do they speak? What kind of government does it have? Are there any historical events that have had a long lasting legacy today? Keeping informed about the country will not only help you better settle in and feel less like you're in a completely different world, but also show to the people that you meet there that you've made an effort to learn more about their country.
Doing some research on the weather at the time you will be there and the terrain will also help you when packing. What you will pack will obviously differ if you do to a tropical climate during the rainy season as opposed to the middle of summer.
Read this article for some helpful tips on packing for your semester abroad!
Also make an effort to learn what would be considered inappropriate to wear in that country. If it is a more conservative environment, you wouldn't want to only pack very short skirts or shorts. Make sure you don't pack any clothing with offensive graphics either!
Find out your method of communication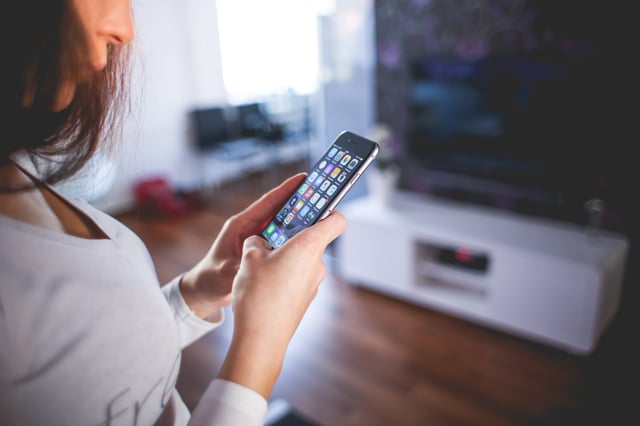 If you plan on using your phone to make local calls, use data, or send texts, we recommend getting a local sim card for your time abroad.
Research phone companies in the country and what kinds of deals they offer, and choose one best suited to the amount of time you will be away and your budget. Find out where they are located so it can be one of your first stops once you arrive. Make sure to unlock your phone with your network provider at home before you go! It will be much more difficult to do this once you've already arrived.
There you have it, not so bad right? Now that you've read through this list we hope the next few steps are a little clearer and less daunting!