The steps towards planning a study abroad trip can seem fairly straightforward at first: getting documents ready, packing, buying plane tickets, and all that seemingly-easy-yet-horribly-stressful stuff.
But there's something else you should think about that you probably haven't considered yet: how to take care of yourself while studying abroad.
Studying abroad is a flurry of new and exciting experiences, and some learning curves as well. Sometimes it can be overwhelming- so it's important to keep some vital self-care tips in mind!
Take a day for yourself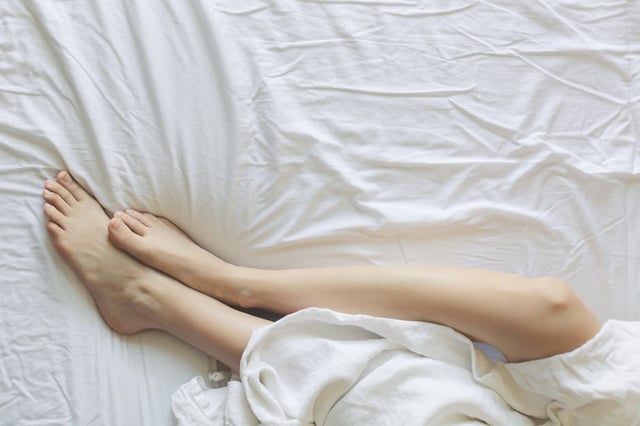 When studying abroad, you'll find your time to be more precious than gold. When you're not in class or at your internship, you'll want to spend every single free moment exploring new places, trying new foods, and taking in everything and anything. And we don't blame you! But if you find yourself getting exhausted or burnt out, taking a day just for yourself can help bring some relief.
This means taking a day to do whatever you want that relaxes you! Maybe it's spending the whole day in bed binge-watching netflix or your favourite Ted talks, maybe it means hitting up the gym, or maybe it's a calm walk along your favourite sights.
No matter what it is, taking some time to yourself to catch up with your own thoughts will not only give you a nice break, but also provide some nice reflective time to internalise the rapid influx of experiences you've been having.
Write in a journal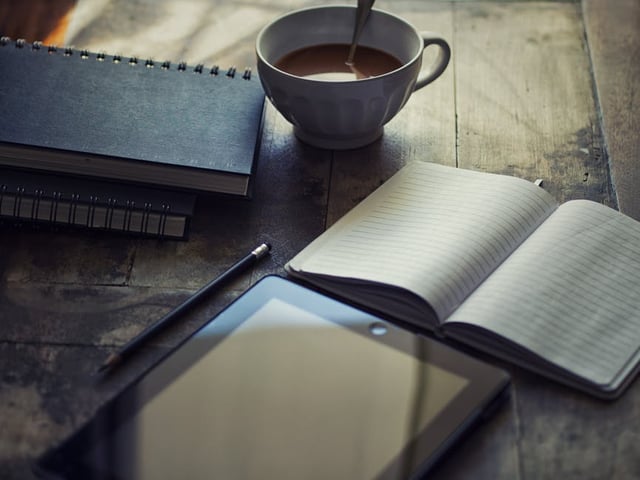 Speaking of reflecting, writing in a journal is a great idea while studying abroad. Writing down your thoughts and experiences can help record your memories and feelings during this time in your life. And, as you'll see when you read those entries months from now, you'll also be able to record your own personal growth through your writing.
Writing can be cathartic too. If you've had a particularly difficult or emotional day, getting all those feelings down on paper is a therapy. During your time living in a new country, you'll be exposed to many things you've never been exposed to before, and sometimes you'll find yourself lost for words. The act of writing can sometimes help make muddled thoughts clearer.
Keep in touch back home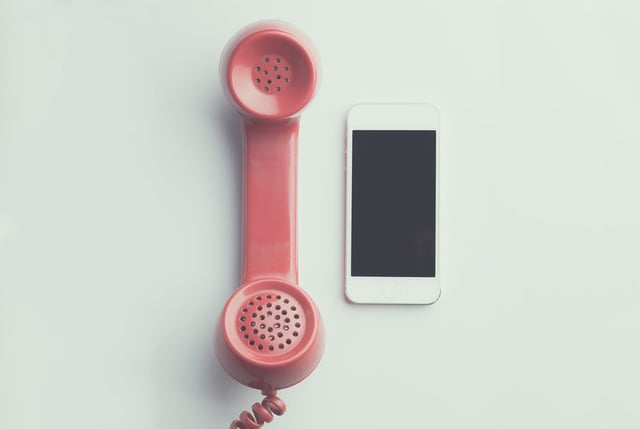 Being homesick is common with most study-abroaders. While you're exploring, it's important to touch base back at home every once and awhile. Your friends and family want to hear from you, and they'll appreciate you taking the time to keep in contact with them.
Keeping in touch with home will make you feel 'in the loop' with what's going on back home, and make you feel less far away from your loved ones.
Staying connected with others all around the world has never been easier with the rise of social media and instant messaging applications like Whatsapp. (Whatsapp's free messaging and calling is also super handy to keep in contact with new friends you'll meet abroad when you're back home!)
Stay healthy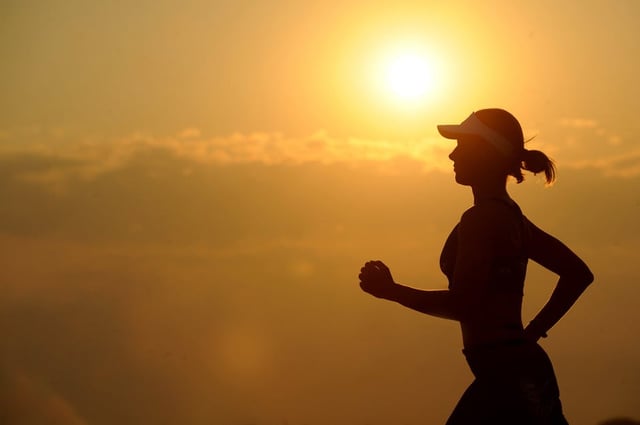 It's true: a healthy body is a healthy mind. While you're diving headfirst into trying new foods, make sure you're also keeping a healthy balance. While it may be difficult to maintain a regular gym schedule, doing little things to keep active and healthy go a long way.
Simple things like walking to work/school if the distance isn't too great, taking the stairs, and drinking more water are great habits to develop.
You could also join a local gym or take fitness classes where you can meet locals and stay active. Or if you don't want to spend money, simply going for a jog or run in your neighbourhood can help you get more familiar with your new home and keep you active!
Studying abroad can be daunting, but it doesn't have to take a toll on your mental health. Follow these self-care tips on your travels and your mind will be a perfect palace of zen and serenity- even while you're off exploring this chaotic world!
Want to learn more about studying and interning abroad opportunities? Click below to find out more!